Team
Each individual member of our team plays an integral role in providing you with exceptional care that will exceed your expectations. Our experienced, friendly dental professionals maintain the highest levels of accreditation and pursue ongoing education to enhance their ability to best serve your specific dental care needs, with the newest advances in dentistry. We are devoted to restoring, enhancing, and maintaining the natural beauty of your smile using state-of-the-art procedures that will result in healthy, beautiful, long-lasting smiles!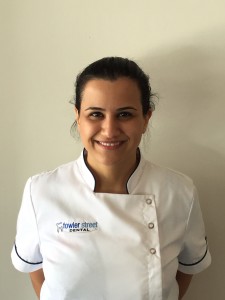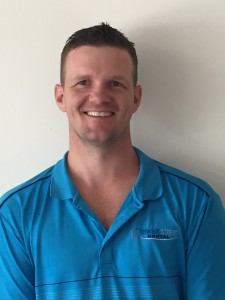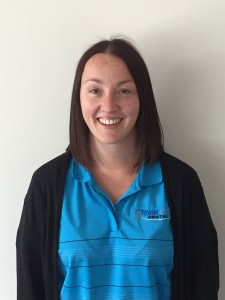 Samin Zarei (Left), Dentist – Samin is our senior dentist, she has many years of
experience in dealing with all aspects of dentistry.
Michael White (Centre), Dental Prosthetist- Michael is our Dental Prosthetist. He
makes dentures and mouthguards.
Laura McCollough (Right), Practice Manager- Laura is our Practice Manager, she is
also a qualified dental nurse